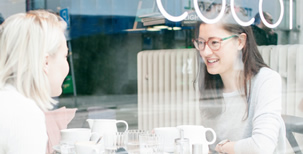 Conversation Partners: Meet for 1/2 hour a week VIRTUALLY (online) or an hour a week in-person (social distancing) with an international for conversational English.  Minimum of 1 semester.
VACATION TRIPS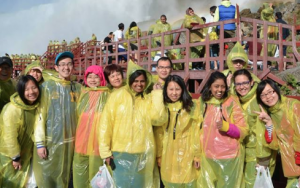 Show internationals the beauty of America! Trips range from 1 day to over a week. A great time to build friendships with international students and friends!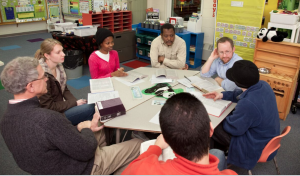 If you want to visit a Bible discussion group, you can view the lists of groups and contact the leader. Click here for information about being a Bible discussion helper/leader.
PLEASE NOTE: Due to COVID19 these meetings are being held online.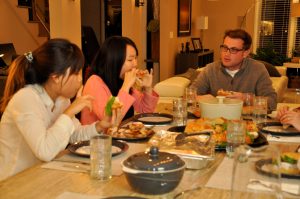 Add some international flavor to your holiday celebration by inviting some international students to share your holiday meal with you and your family!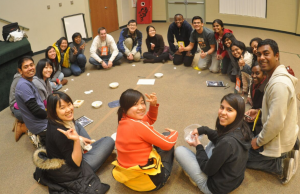 Help students learn English! If you want to help with the English Conversation Club, please view the info sheet below and contact Russ.
PLEASE NOTE: Due to COVID19 these meetings are being held online.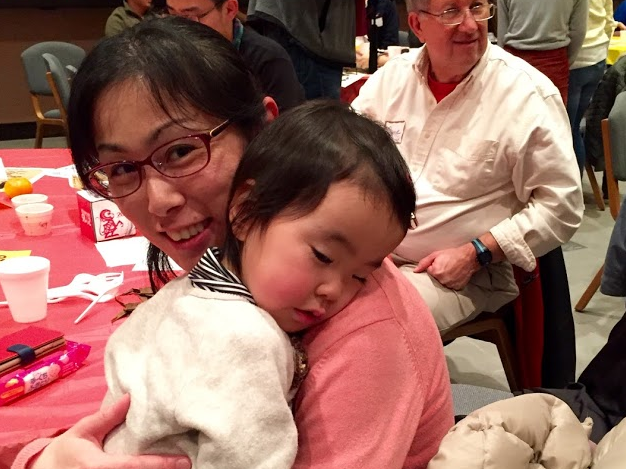 Outreach to international mothers and their young children. Meeting once a week for Bible discussion.  A great opportunity for moms to build friendships and practice their English.  Childcare and transportation provided.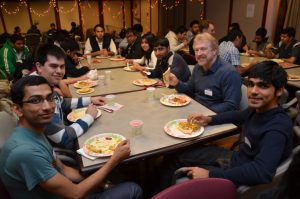 Work to remove barriers to building healthy relationships with Muslims, and share the love of God in Christ and extend a hand of peace to our Muslim friends.
This group meets once a week for crafts, cooking, eating together and Bible discussion. The focus is friendship with each other and God. Help needed for transportation and group activities.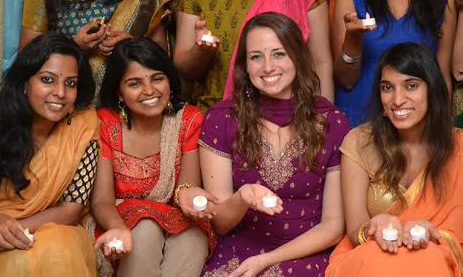 A group of followers of Jesus who want to befriend Hindu international students and their families. In addition to the new volunteer general training, there is additional training provided.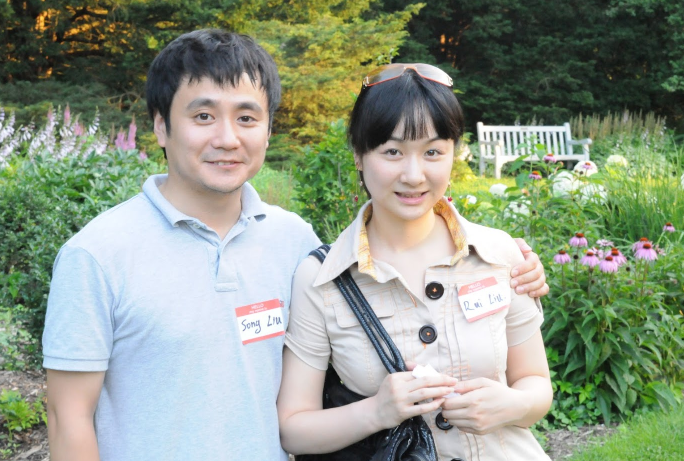 The IFI Family Ministry seeks to provide international families and singles with instruction and mentoring regarding dating, marriage, parenting, and family life from a Biblical perspective.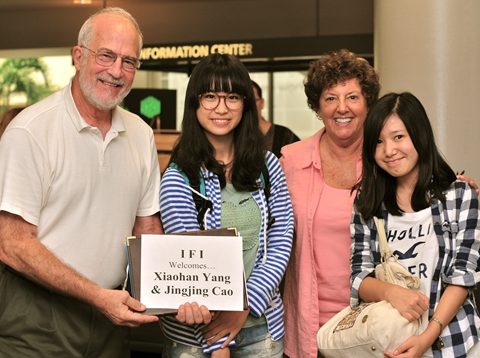 In addition to Rest & Relaxation, we Rethink Retirement to live the rest of our years to the glory God – for example, by becoming a part- or full-time IFI volunteer or staff and making an eternal impact on international students.

GET YOUR SMALL GROUP INVOLVED
MOBILIZE YOUR CHURCH
FACILITATE CHURCH PARTICIPATION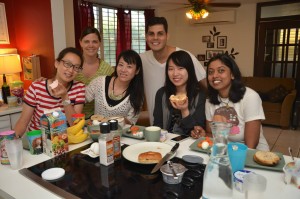 IFI offers homestay experiences for new international students on various weekends. If you want to host, sign up by clicking the button below.
WELCOME NEW INTERNATIONAL STUDENTS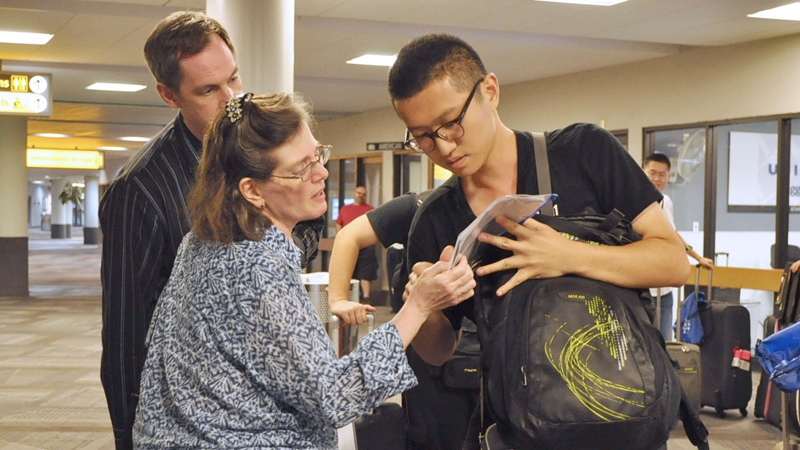 If you are a trained volunteer, please view the student list to find a student or students you would like to host, and send an email to Julie by clicking the button below.
WELCOME EVENT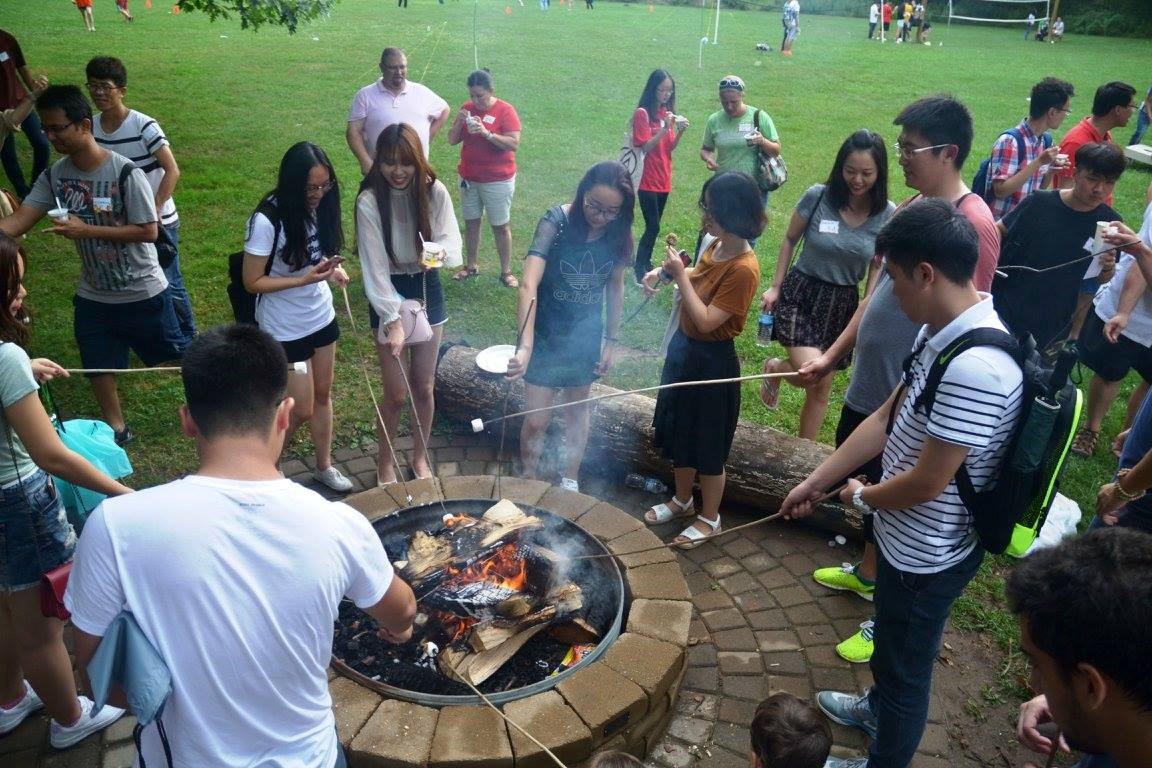 Due to COVID19 we are having smaller welcome events outside and an online event. Click here for more info
LABOR DAY PICNIC/BBQ HOSTING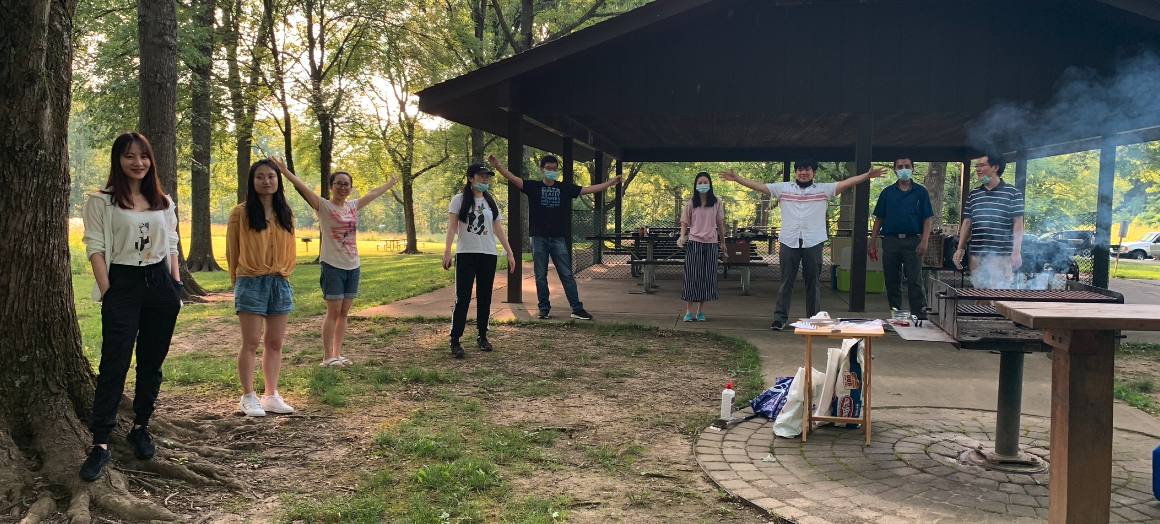 Show hospitality to a small group of new students. Host an outdoor event in your backyard or a park, eat outside and enjoy outdoor games while social distancing!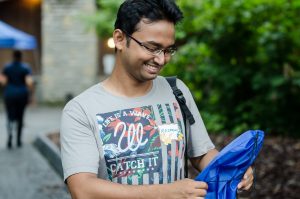 Prepare gift bags to be handed out to 1,200 new internatioanals! These bags could be a key way to involve them in a Bible study or to begin a friendship with an IFI volunteer.
LEARN MORE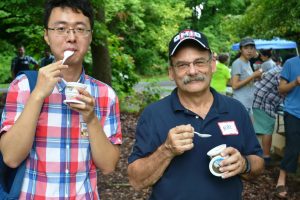 Welcome new internationals just before classes start. Come and meet new students and join the fun!