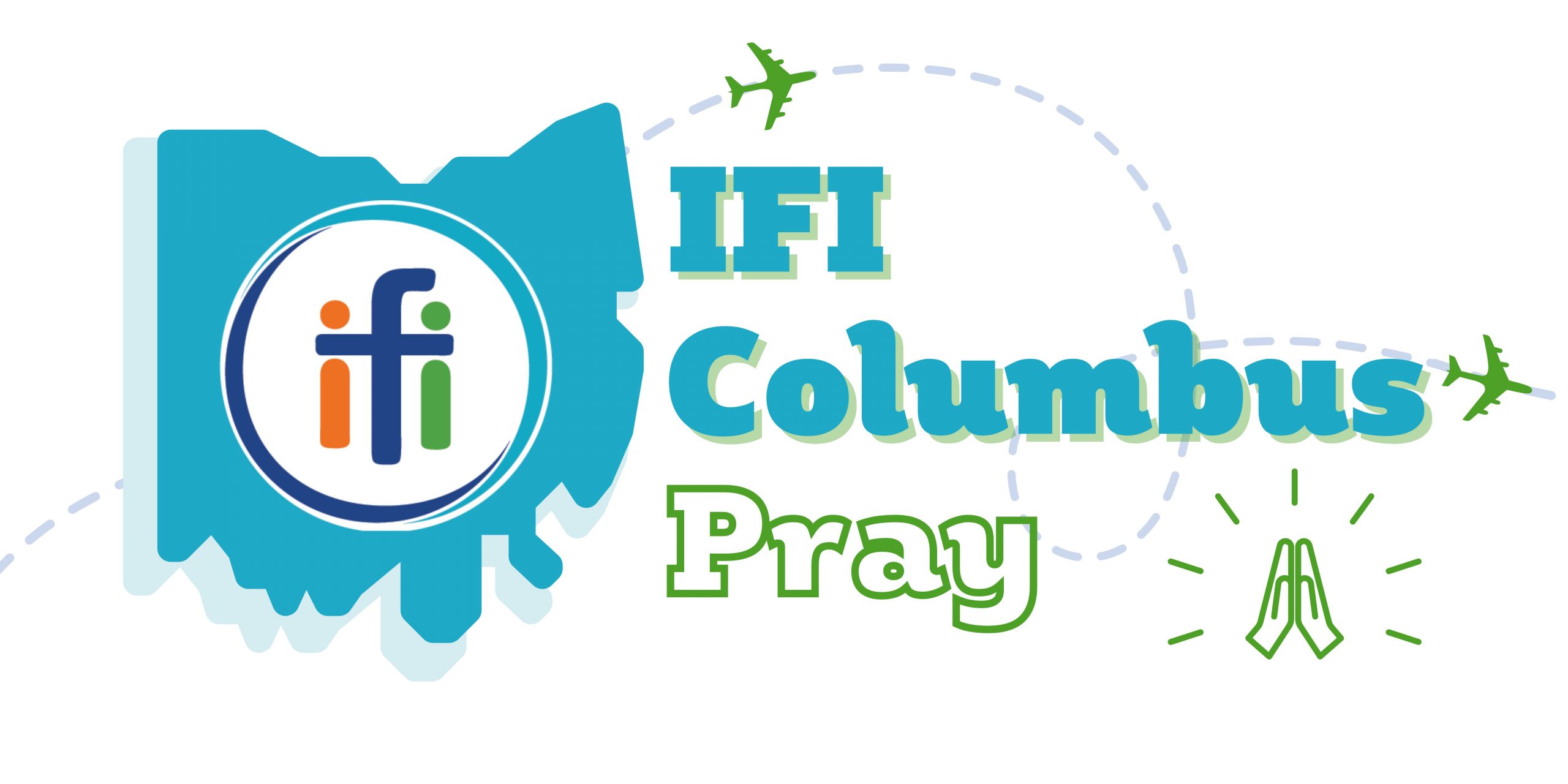 We know and trust in the power of prayer.
That's why we're inviting you to join us in the secret place!

Joining the IFI Columbus Prayer Team is very simple and easy: as long as you're praying, you're on the team.
Start by subscribing to our monthly prayer newsletter to get updates on recent prayer requests and answered prayers. Then view the full list of ongoing prayer requests below. Finally, download and print a Prayer card that you can carry with as you go about your day.
Welcome to the team!
---
Pray at Events or On Campus
---

Meet at IFI events and on campuses with volunteers and Staff to pray for internationals.
---
Join the International Student Prayerline!
---

Share the power of prayer with students who feel alone, stressed, or in need of someone to talk to. Under the direction of our National Prayer Coordinator, you can set aside a day and time to interact with students by addressing their needs in prayer.