Please use the form below to start the volunteer renewal application process. We ask volunteers to renew their applications every 5 years in order to ensure our information is correct and confirm our volunteers are the best fit to serve international students. By filling out the form below, IFI will send you a link with your personalized volunteer renewal application pre-filled with previous information you submitted in the past.
IFI's volunteer application process consists of four parts: 1) Application, 2) References, 3) Training, and 4) Background Check.  If any of these four parts have not been updated in more than five years, you will be asked to renew them.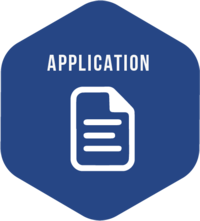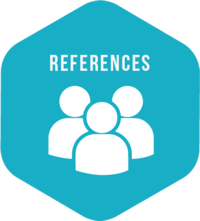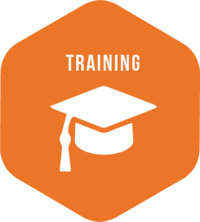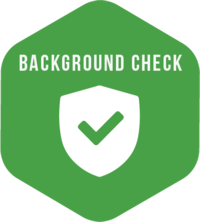 If you have any difficulties or questions, please contact Julie Wu at  or (614) 294-2434.