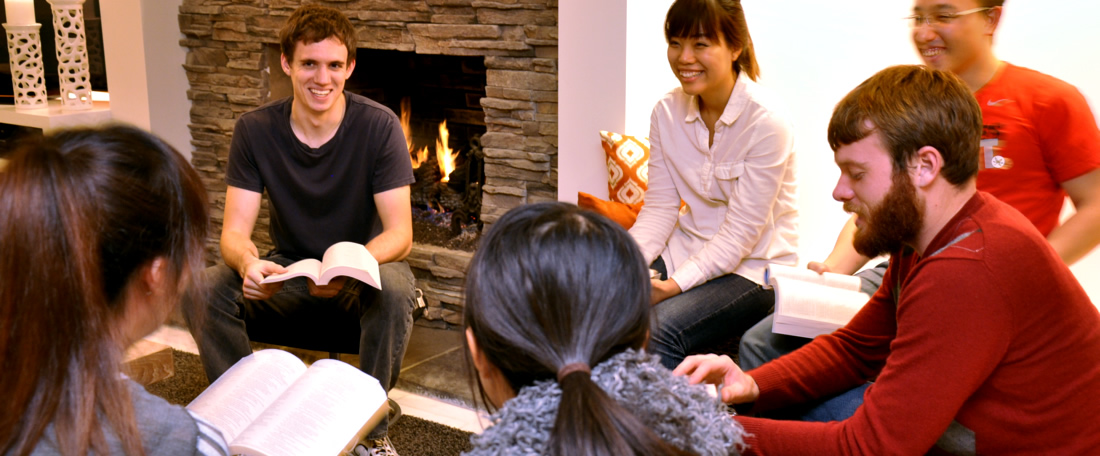 Below are some opportunities to show God's love to international students, including ongoing opportunities and outreach events.
ONGOING OPPORTUNITIES
ADOPT AND PRAY FOR AN IFI BIBLE STUDY: One person receives an email with requests from the Bible Discussion leader. The whole group can pray together regularly for specific students who are studying the Bible. Group also helps in other practical ways, such as preparing care packages.
PROVIDE FOOD FOR A WEEKLY BIBLE DISCUSSION GROUP: Group members prepare food dishes, such as a main dish, vegetable dish, side dish, and fruit. Then drop off food at a designated location. In some cases groups can stay and serve food. Groups can serve one-time, quarterly, monthly, or weekly.

HOST A MONTHLY GATHERING WITH INTERNATIONALS: You decide the date and time. One group members needs to be a trained IFI volunteer.
WINTER 2024
LUNAR NEW YEAR PARTY
February 16 (6-9 p.m.)
OSU Campus  
Volunteers needed to serve food and make traditional Chinese dishes.
SPRING 2024
VOLUNTEER TRAINING DAY
March 16
Help provide/serve snacks, drinks, & door prizes
STUDENT CARE PACKAGES
April 8-12 (Subject to change)
Prepare care packages for students that will be handed out before the final examinations week.
IFI ANNUAL BANQUET
April 27
Annual awareness and fundraising event. Groups are needed to assist with set up and checking in
guests.
YEAR-END PARTY
Mary 4
Help students celebrate by providing finger foods and giftcards
SUMMER 2024
WELCOME BAGS
July 31
Prepare welcome bags for new students
WELCOME PICNIC 
August/September (TBD)
Help new students to feel welcome and experience an American Picnic.  Bring home cooked sides, serve food, check-in students, set up, run games, and clean up.  4 groups needed.
INDIAN INDEPENDENCE DAY
 August 15
Time/Location TBD
Help Indian Students celebrate their Independence Day through set up, checking in students, and clean up. 2-4 groups needed.
WELCOME PARTY
 August 20
Ohio Union on OSU Campus
Help welcome new students through set up, check-in students, and to clean up.  2-4 groups needed.
REVERSE SHORT -TERM MISSION TRIP
August 17 - August 20
Go on mission with members of your small group by welcoming new international students at the Welcome Picnic and Indian Independence Day.
FALL 2024
HOCKING HILLS DAY TRIP
*Saturday, October 12
Volunteers drive students to Hocking Hills and spend the day hiking. Small group provides soup and chili dinner for 150 students/volunteers.
PUMPKIN CARVING 
*Friday, October 20
Groups donate pumpkins and prepare treat bags for students participating in the pumpkin carving events.  Drop pumpkins at the IFI Office on Oct. 25th and 26th.
STUDENT CARE PACKAGES
November 21
Prepare care packages for students for finals.
Christmas for Internationals
December 13
Prepare care packages for students for finals.