IFI Reverse Short Term Mission Trip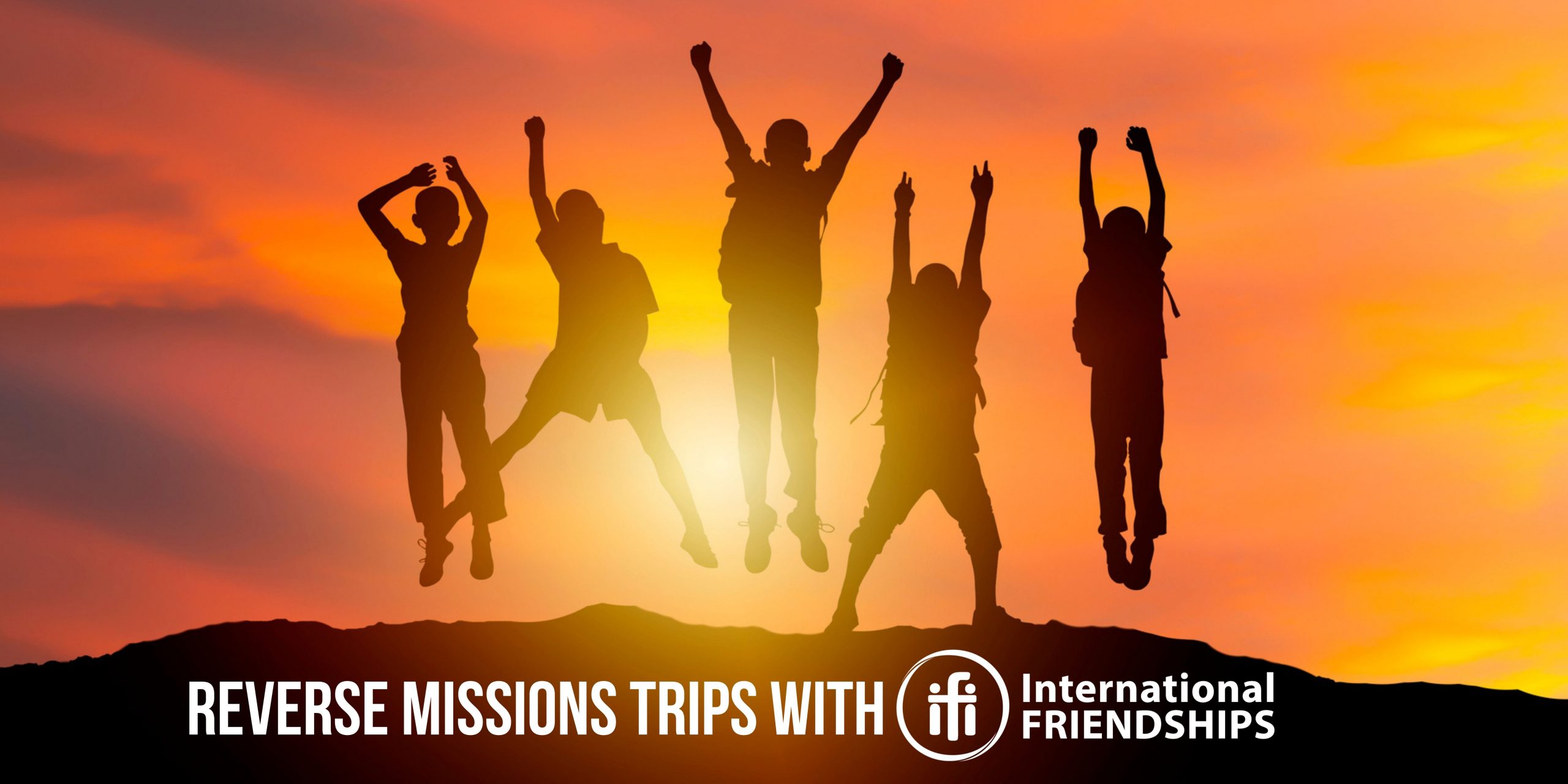 God has brought the nations close!
10 DAY TRIP:
August 12th-21th (Friday - Sunday)
7 DAY TRIP:
August 18-24th (Thursday - Wednesday)
4 DAY TRIP:
August 12th-15th (Friday - Monday)
Many churches have had to postpone and cancel Short Term Missions (STM) trips for over a year due to highly regulated international travel. IFI expects to serve hundreds of international students before Fall Semester begins. A "Reverse" Mission Trip (RMT) with us provides the opportunity for church members to bond together and participate in the Great Commission! Take a team of 4-10 people from your church to reach international college students from countries where there is little or no gospel witness in Columbus, OH USA.
COST: Raise $250-500/person. You are responsible for your own gas, meals, etc. during the trip. However, you are encouraged to raise support to cover your expenses and to help IFI pay for expenses for the Welcome Activities ($1,000-10,000/team)
Desire to serve International students.
Willingness to complete an IFI application form, provide spiritual references, background check, and attend an orientation and cross-cultural training.
Meet as a group to plan and pray for students at least one time before the trip.
Pray daily during the days of service.
Willingness to follow up with a student(s) as God provides opportunity to maintain a relationship(s).
Willingness to share your experience with serving and welcoming international others in your small group or at your church
Able to walk for an hour or more and carry heavy boxes
Reverse Missions Trip
"*" indicates required fields