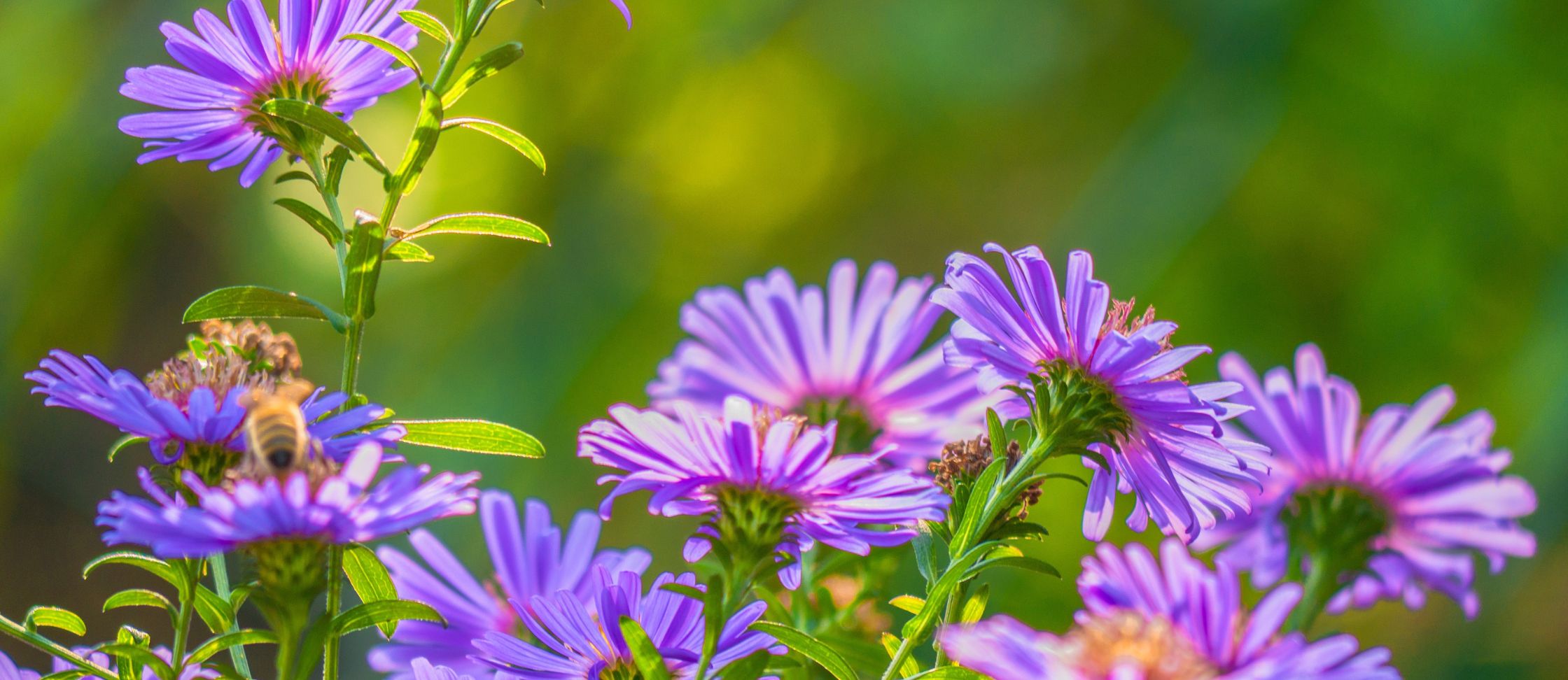 *Paul, an Argentinian Ph.D. student, worked hard to make his way to the States.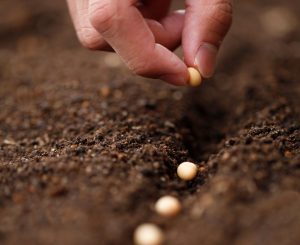 He battled through international entrance exams, strained finances, and an inhibited social life just to get the chance to study in a place far away. Thankfully, he doesn't have any regrets.
"I am in love with this beautiful country. Here I found the stability and quality of life that my country cannot give me," Paul says. "People have been extremely nice to me, and there is a wonderful sense of joy and peace that I had never experienced."
Many of those people that helped Paul adjust were IFI Staff and volunteers. By providing airport pickup, helping him secure furniture, and connecting Paul to other Hispanic and Latino students - IFI showed Paul the love of Christ that lives in His followers. But he didn't always see it that way.
"I had a very strong atheism," he recalls. "I hated religious people. I attacked religious people. I mocked religious people. I did terrible things." 
Even with his disdain for religion, Paul still had a curiosity for philosophical thought, including the Christian Bible.
While attending his first IFI Welcome Picnic, Paul expressed interest in joining an IFI Bible Discussion Group. He connected with Rich Mendola's group, and became a consistent attendee. But the relationship wasn't limited to weekly group meetings.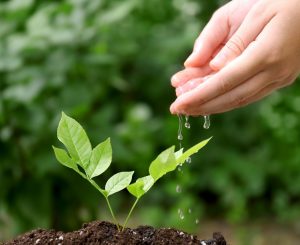 "I remember when I got sick of COVID…Rich knew. He prepared chicken soup and drove from his home (which is very far away) to personally give it to me. My two beloved friends Xia and Moise gave me a gift that same night: snacks and a very beautiful picture, made by them, [and] signed by them. I was still an atheist, but that night, I could not stop thinking: 'If God truly exists, He is manifesting His enormous love through these amazing friends.'"
Moments like these opened Paul's willingness to explore the Bible and the person of Jesus more closely. In addition to the Bible Discussion Group, Paul visited the Vision conference, a gathering of international seekers and believers meant to cultivate their pursuit of Christ. The conference, the group meetings, the support, and the friendship were all seeds that were being planted in Paul's heart. But just like with any seed, there were growing pains.
"I was facing a terrible existential crisis regarding my identity and my capability to continue with my Ph. D., asking myself whether having moved to the US had been a correct decision or whether I had ruined my life. I was seeking to know Jesus, but neither the Bible study sessions, nor the Vision Conference helped. So I was still an atheist. I was open to receiving God, but I wasn't able to find Him."
It wasn't until he had hit his lowest point that Paul decided to pray, and seek a sign.
"I was in Arizona because I had to go to a math conference. I was in Arizona alone, and I had to be there for a complete week. I was suffering in my heart and my soul. I started to panic: everything was wrong in my life. I remembered some of the philosophers I had been reading. [They] said precisely: 'if you're an atheist or an agnostic and you're seeking for God, sit down and pray to Jesus. If you're sincere enough He will appear.'  I started praying for the first time in my life. I told Jesus that I could not do this anymore alone. I needed His help. I was willing to renounce everything I needed to renounce in order to follow His word. I wanted to renounce doing things on my way and start doing things in his way. But to do such a step, I needed to believe. So I said, 'Jesus, if you truly exist, please give me a sign so that I know You're there.'"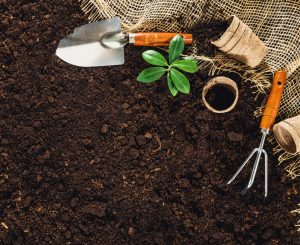 Jesus was there. He provided multiple signs that blew Paul's skeptical mind. That's when Paul got the picture.
"At that moment, I said alright Jesus, I'm yours!" Paul shares with happy resignation. "The way in which I understand all this is: my skepticism was very strong, but God is stronger. Since the first moment in which I opened my door to Him, he decided to play my own game with my own rules. He defeated me. After He defeated me, He extended His hands to me and invited me to walk with Him. How could I say no?"
In return for his "yes", Jesus gave Paul a new sense of purpose in life. Today, he continues to study the Bible, attend IFI gatherings, and share his experience with others. He's even entered a local church and is beginning to understand how he can help others grow their faith. God has given an increase in Paul's life.
"I have planted, Apollos watered; but God gave the increase." (1 Corinthians 3:6)
It all just shows what God can do with a few seeds, and a few signs.
*Name of student has been changed for the sake of privacy
Please pray that Paul continues to cultivate community in his current church and build on his understanding of God's purposes for his life.