Staff Highlight: Julie Wu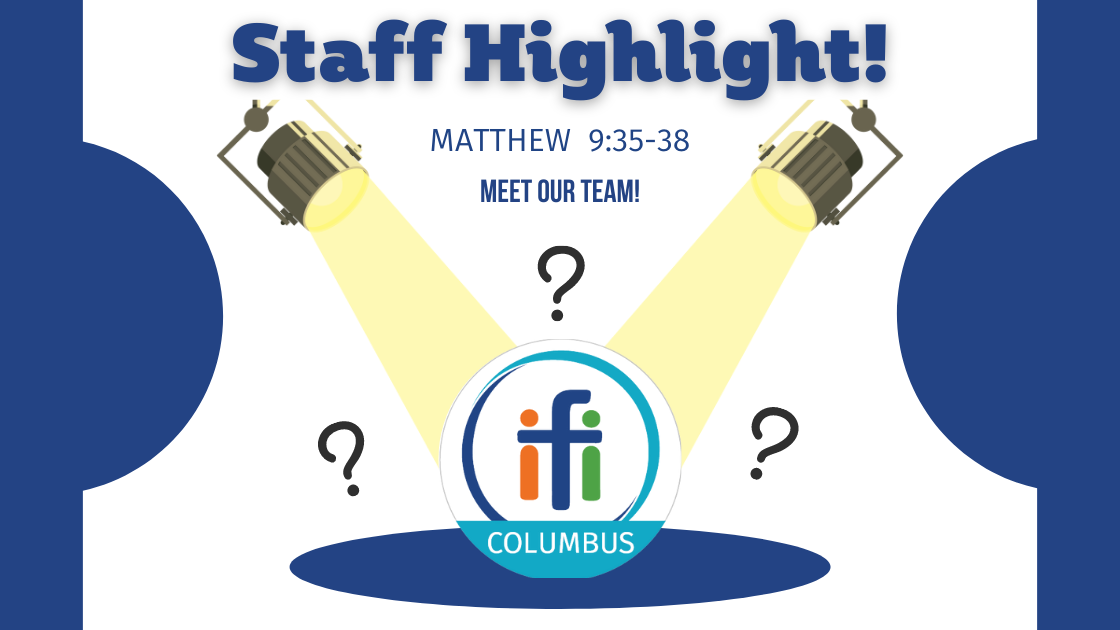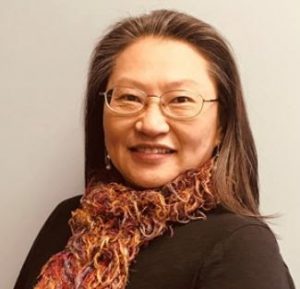 We are blessed with an amazing staff team at IFI in Columbus! Each month we shine the spotlight on one of the IFI team members, so you can meet them up close and personal.
There are so many staff who work tirelessly behind the scenes to help IFI staff and volunteers be prepared to serve. One of them is Julie Wu, IFI Volunteer Coordinator, since January 2020. Her primary role is to match volunteers with students to help meet their needs. Before joining the IFI team, Julie worked as an administrator at the Columbus Chinese Christian Church for over 25 years. IFI had partnered with her church for many years, and she and her husband volunteered during the summer months. Julie was very pleased to join the IFI staff team and be able to spend more time serving international students.  
Julie was drawn to IFI's mission, because she was a former international student at Ohio State. IFI's goal of reaching the nations and equipping students to spread their faith was a vision she wanted to be a part of. Her joyful spirit grew as she got to know her co-workers and learned how selfless and passionate they are. 
"When I came to IFI, I saw people serving the Lord so simply and so wholeheartedly. It's a privilege to serve the Lord sacrificially and be willing to live a simple life," says Julie.  
Her favorite memories have been the times she's seen volunteers care and sacrifice for the benefit of students. One story that sticks out is when a volunteer helped four students to transport one month's worth of groceries in the back of a volunteer's pickup truck. 
She asks for prayer that she would be of more use for IFI's ministry. She also asks for prayer over the impact of ministry this school year; that God would open doors for the team and volunteers to serve new students.
More help is needed--have you considered filling a staff position as a volunteer or paid worker?  See https://www.ifipartners.org/careers or contact Phil at for more information on job opportunities.