Newsletter – Aug. 2021: Outreach and Prayer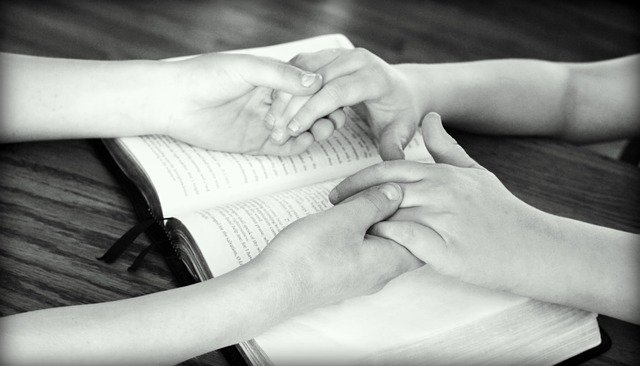 Outreach and Prayer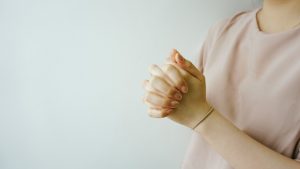 IFI is preparing for an environment that is constantly changing.  As we prepare for our fall activities, we've tried to keep a dual focus in mind. 
It seems that the COVID season is coming to an end, and OSU has decided to have in-person classes.  We have been preparing to have our typical Welcome Picnic a week before school starts and the International Student Welcome Party the evening of the first day of classes.   Despite the fact that COVID outbreaks pop up around the world and travel restrictions are changing constantly.  God sits enthroned in the highest heavens.  He is not worried.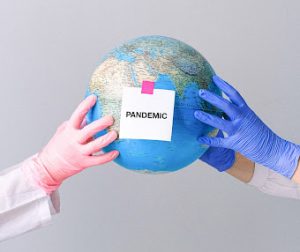 We are asking God to show us how to effectively reach returning International students and connect with new students.  We are looking for ways to engage the International students that minimize risks. Please prayerfully consider... which events you feel comfortable participating in as a family or individual. We will be working with our Columbus team to outline some precautions.  Our love for God compels us to take action, since the plague of sin has a 100 percent mortality rate. Some of us will sense God urging us to participate in activities out of a desire to impact the hearts of International students and invite them to know the God who loves them. 
We don't know how many international students will be at OSU and other area campuses this fall.  Yet we do know that the mandate we have from God is still necessary:  
To extend life-changing hospitality and friendship to international students out of reverence for Jesus.
As King Jehoshaphat faced a vast army beyond his ability to respond, he called the people to pray.  "We do not know what to do, but our eyes are on you,"  (2 Chronicles 20:12b).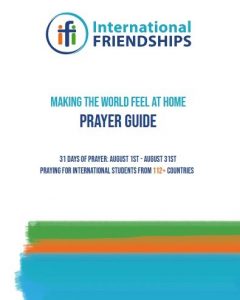 Would you join us in praying during August, which is a critical time for outreach to new and returning international students?  IFI has created a daily prayer guide for you to use. 
Please sign up here to receive a PDF download of the "IFI August 2021: 31-Day Prayer Guide." 
Would you like to provide financial support to help us respond quickly to the emerging opportunities/challenges that we have not budgeted for?  Use this link: https://www.ifipartners.org/give/columbus-ministry-fund