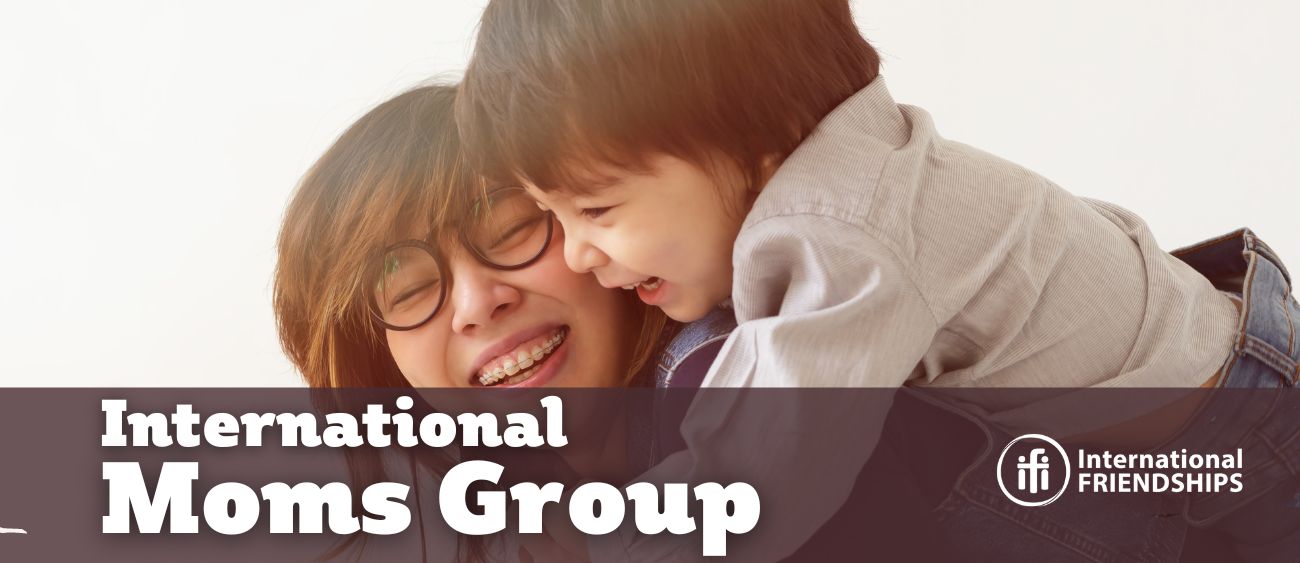 "
'Can a mother forget the baby at her breast

and have no compassion on the child she has borne?

Though she may forget,

I will not forget you!

"
- Isaiah 49:15 NIV
The International Mother's Group (IMG) is an outreach to international mothers and their young children.  It offers opportunities for the moms to have genuine friendships with local Americans, as well as a safe environment in which to practice their English.  As needed, we assist the moms with their adjustment and caring for their families in a new culture.  Moms will read and discuss passages from the Bible.  Other activities may be planned from time to time such as crafts, potlucks and trips.
For more information and to volunteer to help, please contact 0ur team at  .