We know and trust in the power of prayer. That's why we're inviting you to join us in the secret place!
English Conversation Partners
Each student who has signed up for an English Conversation Partner has been matched! Thank you for your prayers and to all the volunteers who are establishing relationships with students.
Bible Discussion Groups
Our Campus Ministers are noticing how God is moving in each of their small groups. Students who seemed to have moved on are returning and engaging in discussion.  One student has asked to participate in a meeting without ever meeting the group leader in-person. Another has began to show a sense of vulnerability in her group because she feels safe and cared for. Yet another has prayed to receive Christ! God's plan is working, and your prayers play a crucial part!
Diwali Celebration
Despite moments of anxiety as we were planning the event, God provided everything needed to serve our Hindu friends, including an opportunity to share Jesus as the light of the world. After the event, multiple students asked to participate in IFI's Yeshu Satsang Bible Study.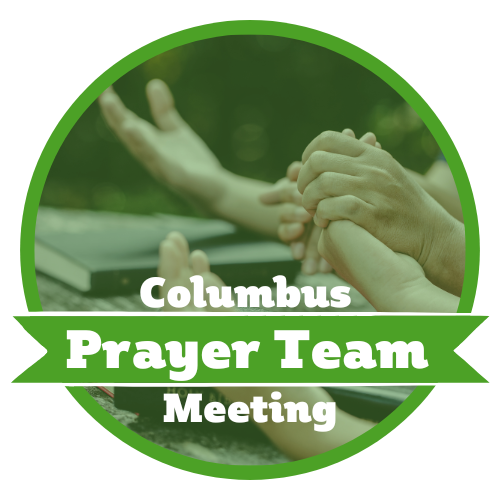 Meet to pray over Columbus-specific needs on the FIRST & THIRD TUESDAYS of each month via Zoom (11:30a-12:30p EST)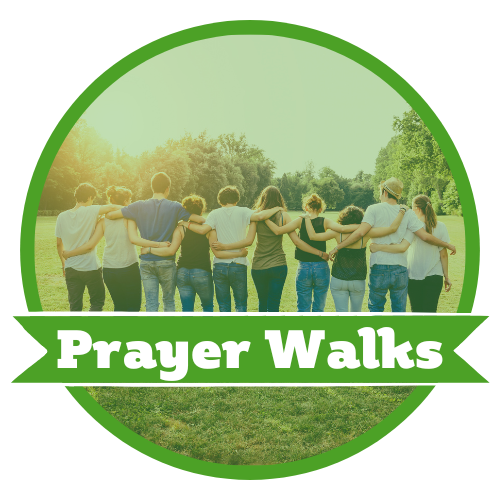 Meet at IFI events and on campuses with volunteers and Staff to pray for internationals.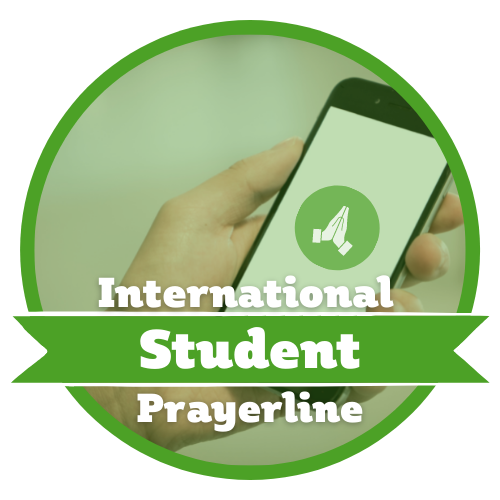 Join the International Student Prayerline and set aside a day and time to interact with students and address their needs in prayer.