We know and trust in the power of prayer. That's why we're inviting you to join us in the secret place!
 Many students are returning home as graduates or just visiting for the summer at the end of the semester. Please pray for safe travels and that believing students would connect with believers at home and have wisdom about how to live out their faith.
The EQUIP Conference is almost here!  Pray that the students who attend will deepen their relationship with God and be prepared for what is next. If you know a believing student who would benefit from this experience, please refer them to our National Returnee Coordinator.
Pray for ISEED applicants to find a job in their professional fields so that they can begin the 9-month discipleship program.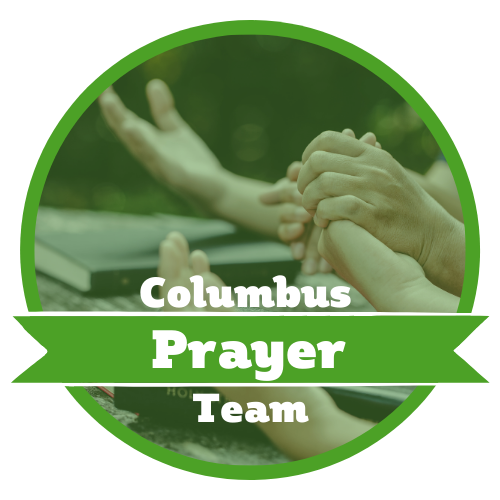 Meet to pray over Columbus-specific needs on the FIRST & THIRD TUESDAYS of each month via Zoom (11:30a-12:30p EST)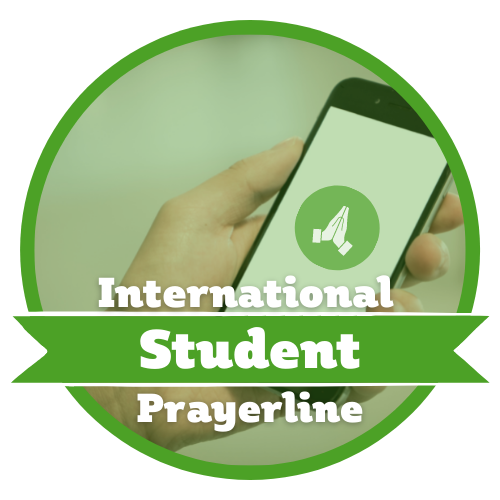 Join the International Student Prayerline and set aside a day and time to interact with students and address their needs in prayer.