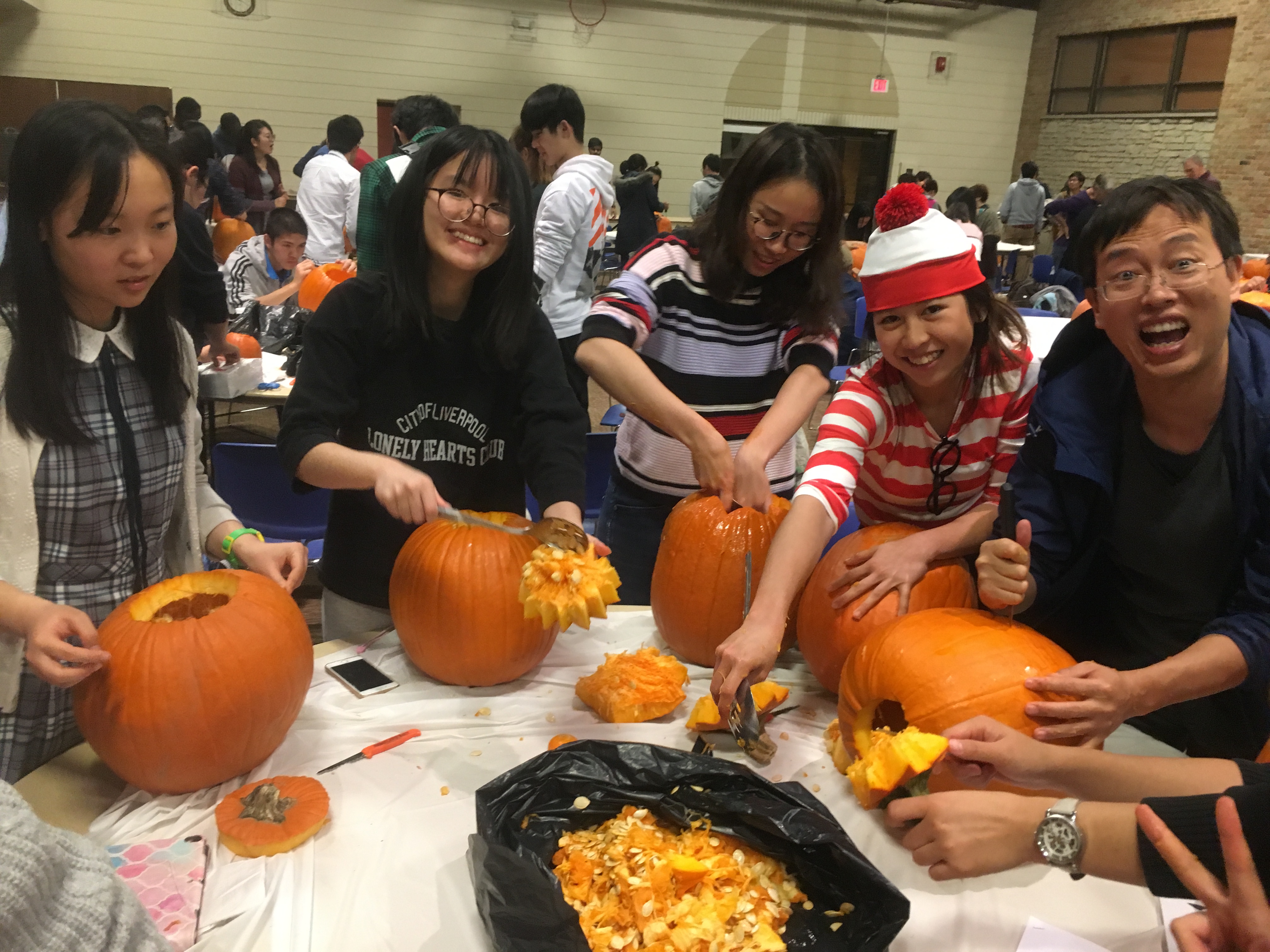 The IFI Pumpkin Carving Night is an annual event that sees many students come that normally do not attend a Friday Night Bible study, almost doubling attendance!  Over 150 students have come in past years. You and/or your church group can help by providing extra help during the Pumpkin Carving time of the evening. We need volunteers to help. Here are the areas we need volunteers for:
FOOD: we are expecting additional students will be attending, so there is a need for more food
PUMPKINS: 8-12/church group for the students who do not normally come.
HELP: set the table with plastic table clothes, garbage bags, and pumpkin carving equipment, as well as help clean up afterwards
This event takes place at Upper Arlington Lutheran Church at Lytham Rd, 2300 Lytham Rd.
Please use the form below to sign up for the service areas.  Thanks!

Pumpkin Carving Night
Sorry, this form is not yet available.