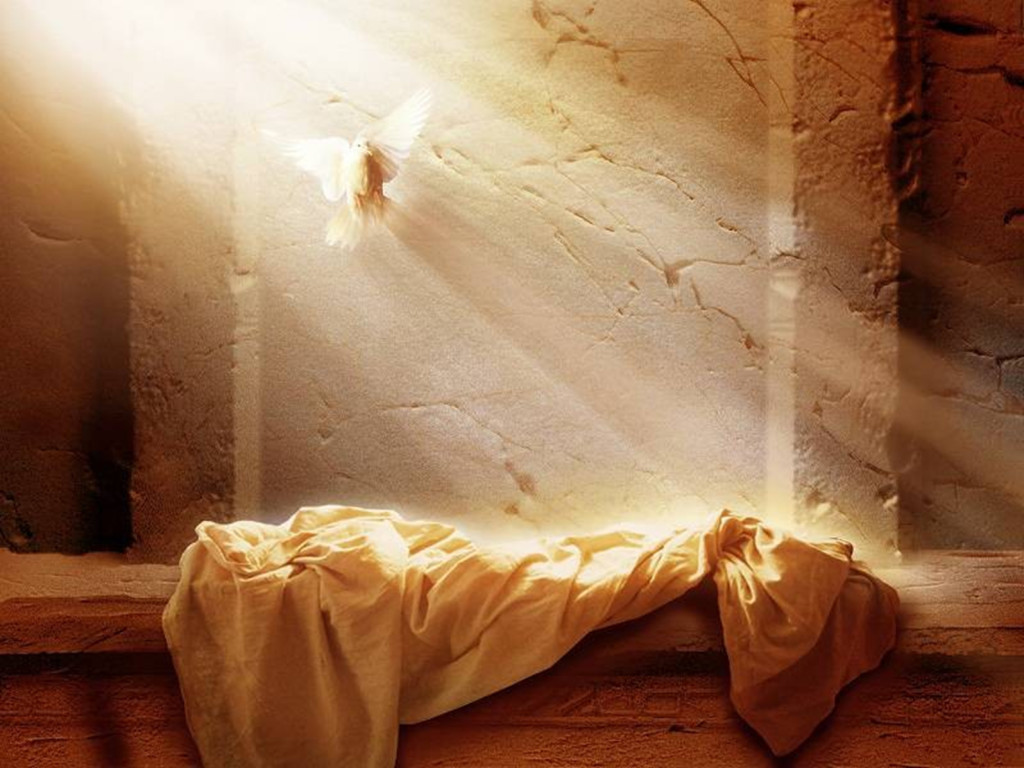 IFI Holiday Hosting TrainingVolunteer RegistrationInfo Sheet Download
Add some international flavor to your Easter celebration by inviting an international student to share your holiday meal!
This is a fantastic opportunity to show hospitality to students who may never have been to an American home or interacted with Christians. Talk about the true meaning of the holiday!