"Do you have a Giving Strategy™?"
THE DETAILS
May 24, 2022 @ 12pm-1pm
June 2, 2022 @ 7pm-8pm
International Friendships, Inc.
1520 Old Henderson Rd, Suite #200
Columbus, OH 43220
-OR-
Livestream via Zoom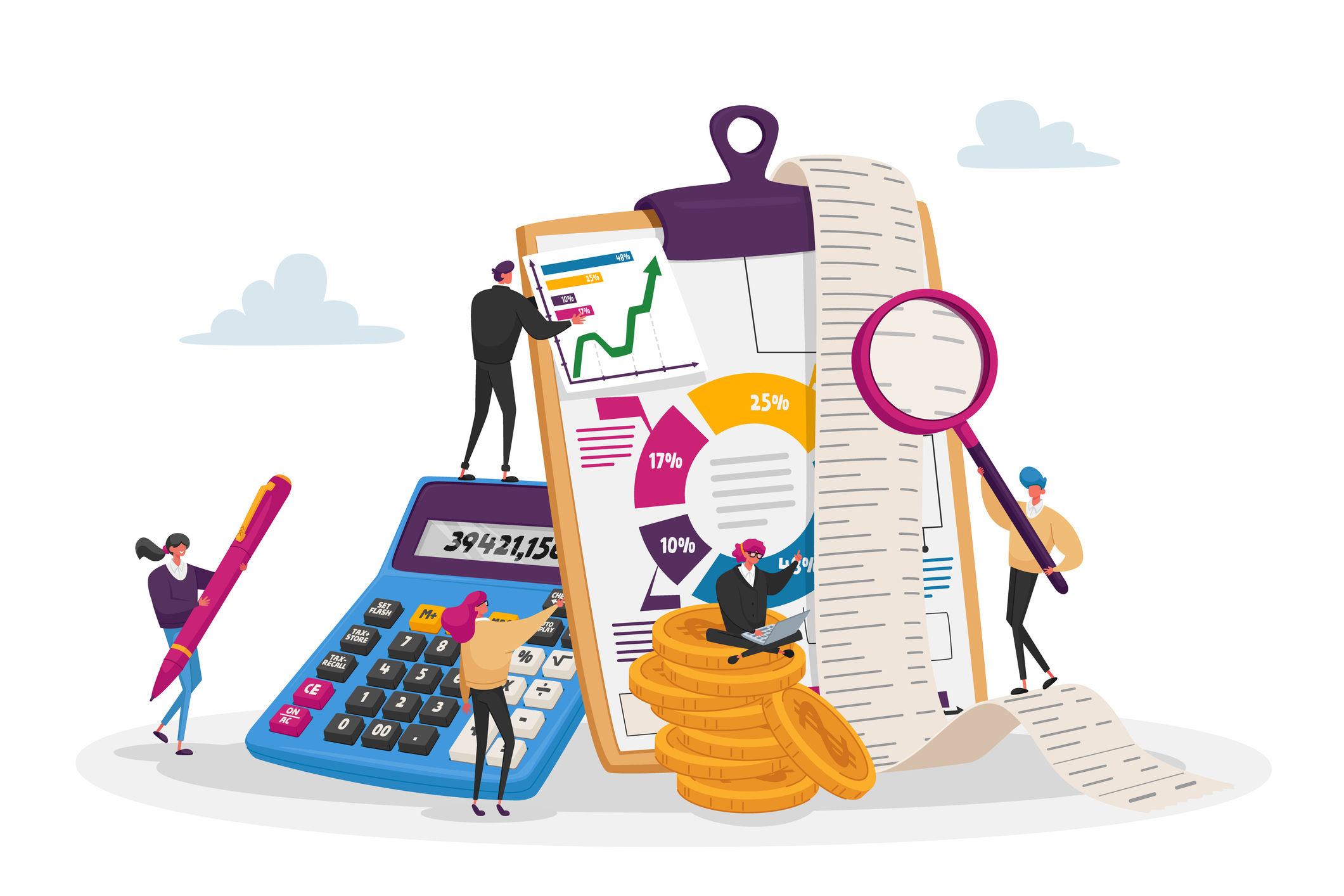 More than 30,000 families look to NCF's expert guidance and creative giving solutions to help them maximize their impact for the causes they love. With an in-house team of expert attorneys, CPAs, and charitable professionals, NCF has received more than 2,700 complex gifts such as business interests and real estate in addition to billions of dollars gifted in cash and publicly traded securities.
Come learn from the experts about how you can give to IFI while enjoying more of the tax benefits. From the simplicity of the Giving Fund to the multiplying power of non-cash giving, their creative solutions help givers experience less paperwork, fewer taxes, more joy, more impact for their favorite causes, and ultimately...more glory to God.
Hear from experts about Giving Funds
Learn more about non-cash giving
Find out the best legal strategies for selling stock and other appreciated assets
See examples of Give and Sell vs the traditional Sell then Give, and possible tax savings
If you are using stocks and appreciated assets as the source of your donations, find out legal strategies to compare selling and then giving (subject to capital gains taxes) with directly giving those assets to charities (NOT subject to capital gains taxes). This strategy can also be used on donations that are funded from RMD (Required Minimum Distributions) from IRA plans.