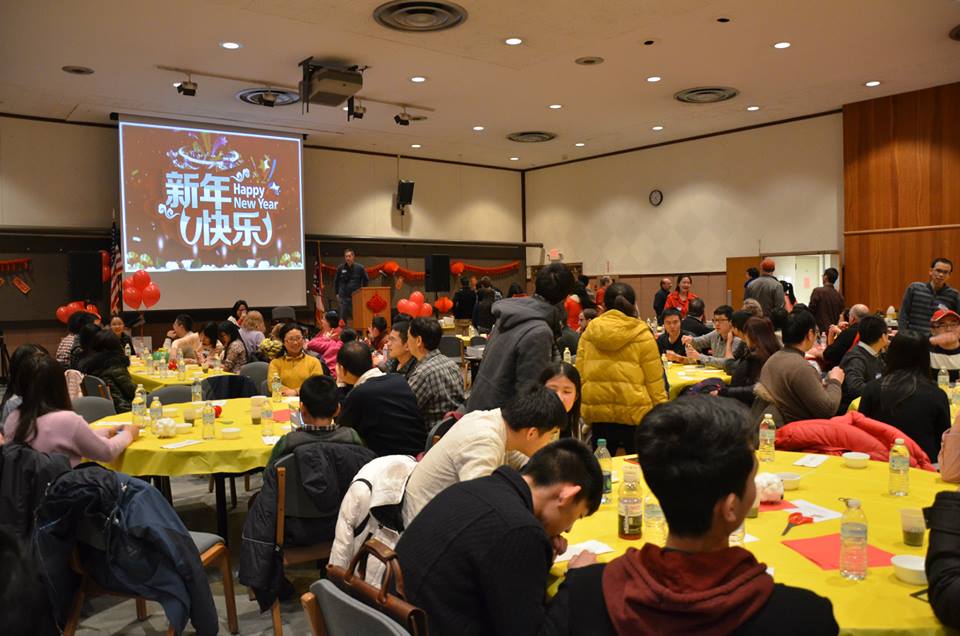 Time and Date
Friday, February 1st

,

 6:30 – 9:30 pm
Address
Ohio State Union Ballroom
1739 N High St
You don't want to miss this fun filled evening of entertainment, activities, prizes, and food! More than 5,000 dumplings will be served along with a variety of other dishes. A special message will be shared about connections between the Lunar New Year and the Bible.
No need for volunteers to bring food (outside food is not allowed in the Ohio Union)
Volunteers can help with:
Rides for Students
Welcome and Guide students
Manage food tables, drink stations, trash
Lunar New Year Party | Volunteer Sign Up